CALTCM has been advocating for a strategy involving State-led PPE procurement as part of our Quadruple Aim for combating the COVID-19 pandemic. 
Recently, the Food and Drug Administration revoked clearance for 60 face-mask makers in China.  The Wall Street Journal has chronicled the challenges institutions are running into purchasing quality N95 masks through murky supplier channels.  And finally, the New York Times has looked at cases where even politically connected middlemen have been unable to deliver promised personal protective equipment. 
Between changing federal import clearances and internationally stretched supply lines, it may be too much to ask our 1200+ licensed skilled nursing facilities and 7000+ residential care facilities for the elderly (RCFEs) in the state to duplicate sourcing efforts, run down leads, and send money before receiving any goods.  Further, the fragmentation of these efforts is creating a situation ripe for fraud and wasted time and money when we can least afford it.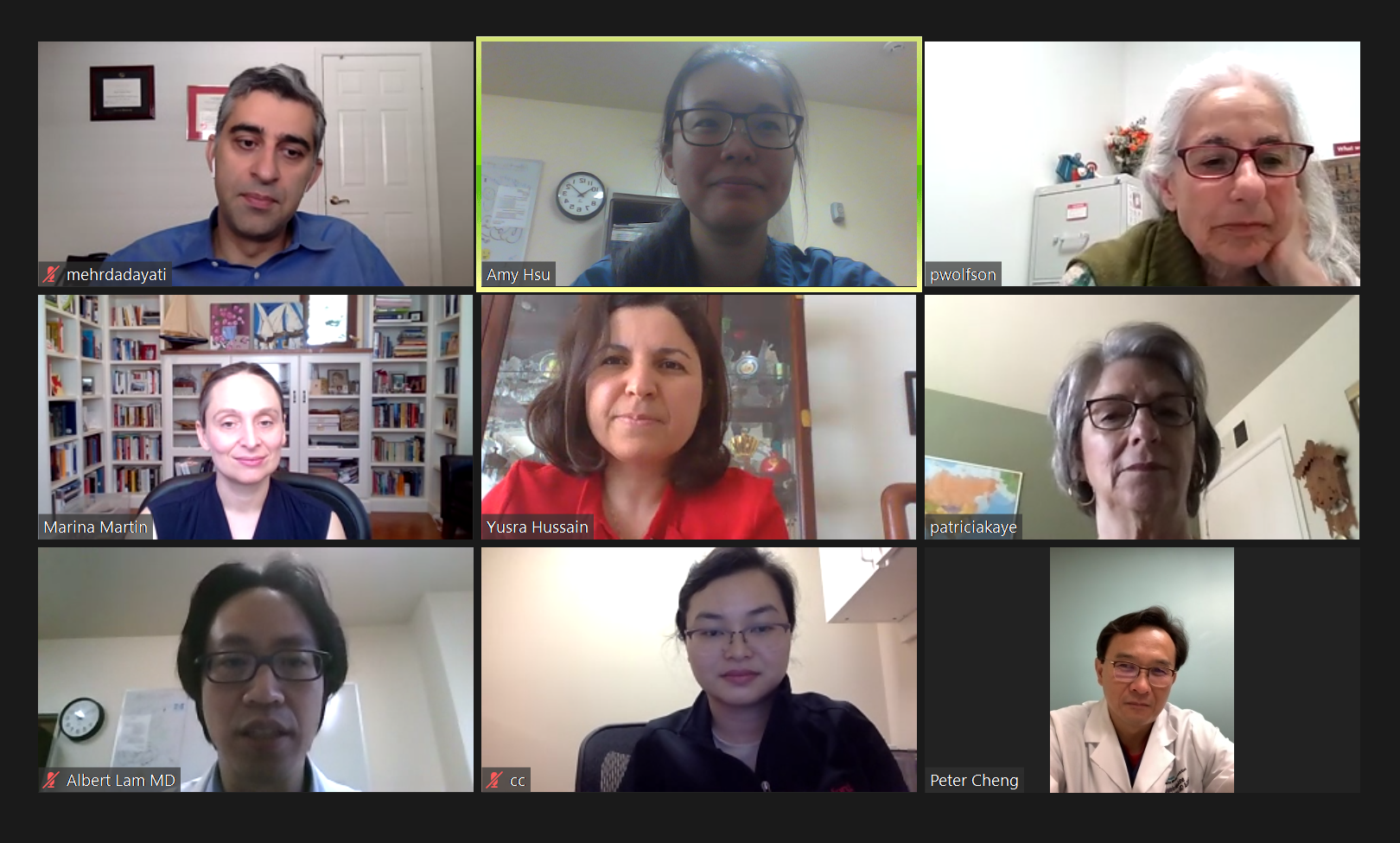 In Santa Clara County where I practice, the Palo Alto Medical Foundation and Stanford Geriatrics departments have been collaborating on a community-wide registry of healthcare providers across the elder care continuum.  Since March, we have been matching donors of small caches of supplies with area nursing facilities, assisted living facilities, home health, home care and hospice agencies that are going to put those PPE to good use, protecting patients and healthcare teams, and preventing the type of spread in the community that causes the types of surges we're seeing in other communities.  But the donations we've received aren't nearly enough.
Have you been organizing donations or do you have an experience to share? Please let us know at [email protected].
https://www.bloomberg.com/news/articles/2020-05-07/u-s-pulls-authorization-for-use-of-face-masks-made-in-china
https://www.wsj.com/articles/faulty-n95-masks-hamper-hospitals-on-coronavirus-front-line-11586437345
https://www.nytimes.com/2020/05/06/us/politics/coronavirus-masks-tests-ppe.html
Albert Lam, MD, CMD, Sutter Palo Alto Medical Foundation
Share this post: