Congratulations to Dr. Rebecca Ferrini: 2019 CALTCM Leadership Award
It is a pleasure to boast about the recipient of the 2019 CALTCM Leadership Award, Rebecca Ferrini, MD, MPH, CMD.  CALTCM received three separate submissions nominating Rebecca for this award – a true testament to the high regard the PALTC community holds for Rebecca.  She is full of energy and has an inspiring dedication and passion for improving the quality of care in post-acute and long-term care. She actively contributes to the CALTCM Education Committee, dedicating her time and energy to the planning of educational events, peer reviews, and selflessly assisting presenters to improve their presentations. She has five children, plays competitive soccer, her facility is 5 stars (CMS 20/20), and has been named a top nursing home in the country for seven years by US News and World Report.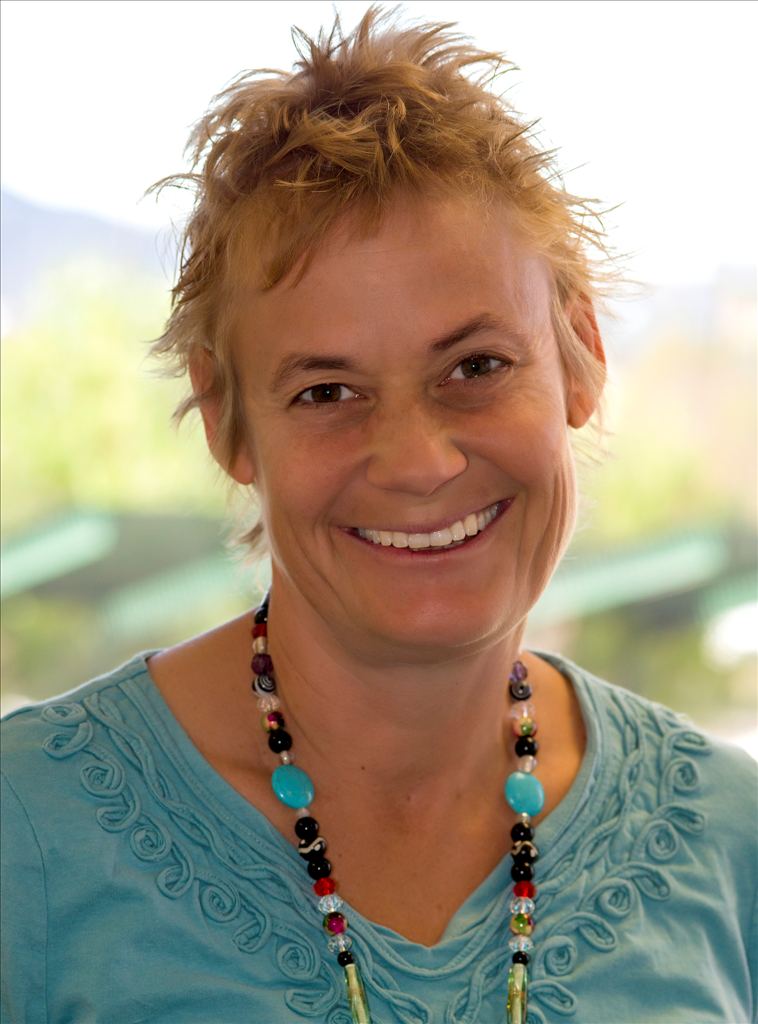 Rebecca received the 2009 AMDA Medical Director of the Year Award, and speaks and publishes in the areas of quality, leadership, decision-making capacity, behavioral management, Huntington disease and younger adults in PALTC. For the past 19 years, she has been a full-time medical director for the County of San Diego's 192-bed distinct part skilled nursing facility, Edgemoor, serving a largely younger, safety net population. She specializes in Hospice and Palliative Medicine and General Preventive Medicine.  Edgemoor received the American Health Care Association / National Center for Assisted Living (AHCA/NCAL) Gold -- Excellence in Quality Award in 2017 and had a Baldrige site visit in fall 2018.
Please join us in congratulating Dr. Rebecca Ferrini, our very deserving 2019 CALTCM Leadership Award winner.
Share this post: