Congratulations Dolly!
The CALTCM Excellence in Education Award recognizes individuals who have demonstrated exceptional leadership and made outstanding contributions in the areas of education, practice, administration or policy in long term care. This leadership is characterized by results of increased visibility of critical issues, creation of solutions to significant problems, and positive impacts on the overall quality of care in post acute and long term care.
---
Celebrating Exceptional Commitment to Infection Prevention and Control in Post-Acute and Long-Term Care
CALTCM is proud to present the 2023 CALTCM Excellence in Education Award to Dolly Greene.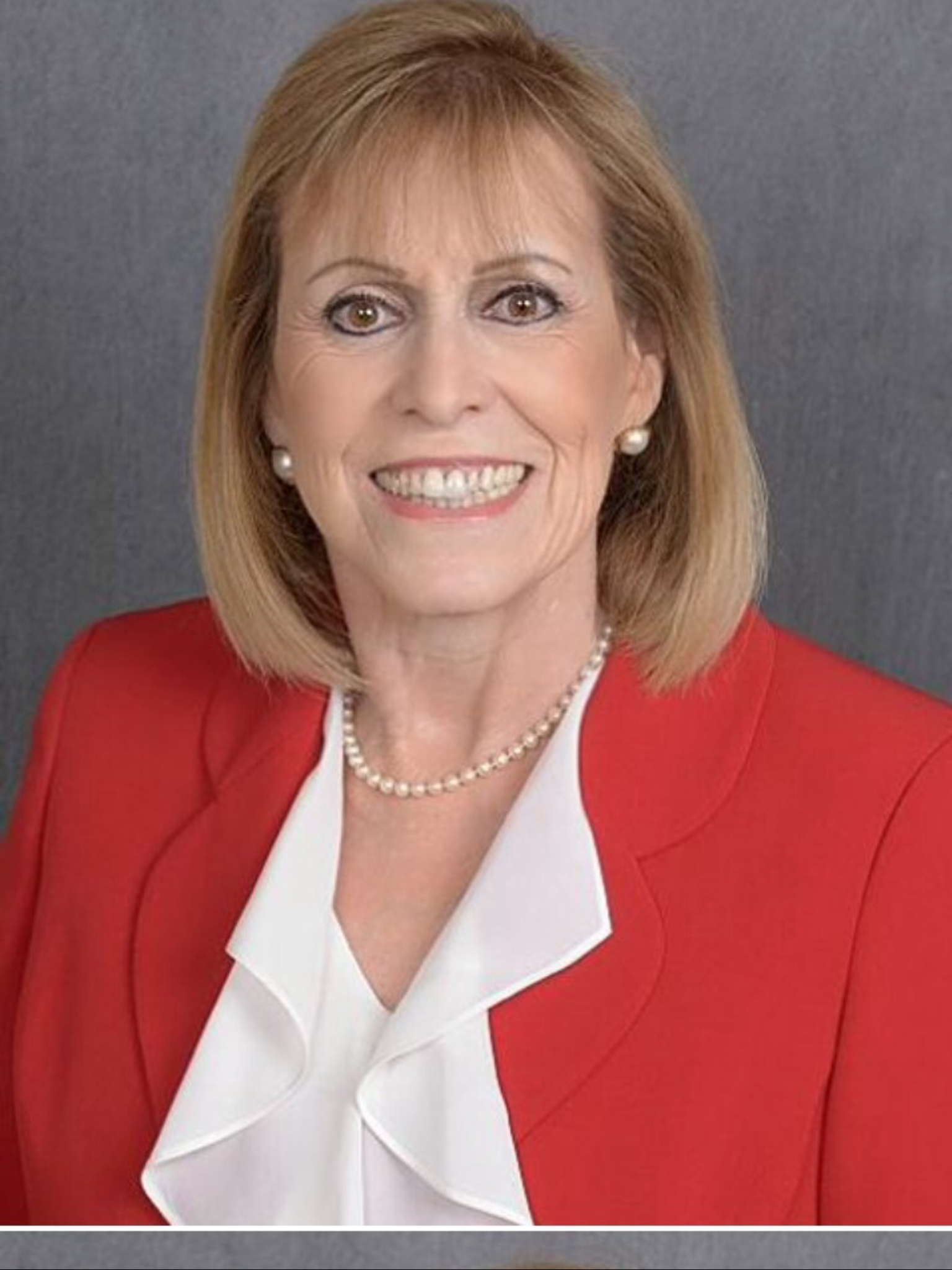 Dolly Greene, RN, BSN, CIC
CALTCM is thrilled to announce and extend our heartfelt congratulations to Dolly Greene for being awarded the CALTCM Excellence in Education Award. 
Throughout the COVID pandemic, Dolly was a beacon of resilience, dedication, and expertise. She did not hesitate to join CALTCM in our efforts to educate post acute and long term care facilities - saving countless lives. Dolly extended her reach beyond training and directly into the realm of public advocacy. She penned insightful letters to editors at prominent publications like the New York Times and the LA Times, dispelling misinformation about mask usage in Long-Term Care institutions.
In addition, Dolly's unwavering support for education was underscored as she collaborated with CALTCM to spearhead the Infection Preventionist Orientation Training Program, a program developed to provide all the foundational information an Infection Preventionist needs to get started in their role. Her actions are a testament to her passion, intelligence, and dedication.
Please join us in congratulating Dolly for this well-deserved honor. We look forward to celebrating her accomplishments!
Join us to celebrate Dolly on Saturday, November 4th, register today for the CALTCM Summit for Excellence November 2-4, 2023 at the Sheraton Universal Hotel.
---
About Dolly Greene
Dolly Greene RN, BSN, CIC is a successful infection control consultant educator with 25 years of experience in the long-term care (LTC) environment. Dolly organized large and small trainings for nurses, administrators and physicians on a variety of topics from Surveillance management, to creating an antibiotic stewardship program with trainings for all facility staff on infection control practices. She works closely with LA County Public Health, Acute Communicable Disease Program as well as Orange County Public Health and California Department of Public Health, Health-care Associated Infection Program. Dolly has conducted teachings for individual nursing home organizations as well as for Health Services Advisory Group (the QIO for CMS in California, Arizona, Ohio and Florida) and CALTCM. Dolly has been invited to speak at conferences and meetings across the country.